The Four Aces Outfit is a multi-gaming organization recruiting players demonstrating mutual respect, team skill and the ability to have fun. Members play under the banner tag [4ACE] and take pride in a philosophy of success through equal parts fun and discipline. The outfit focuses on utilizing military tactics, protocols and procedures with adaptive leadership to overcome obstacles. The official outfit motto is "Communicate. Participate. Advance." The training motto is "Organization. Discipline. Efficiency of Force." The recruiting and evaluation standards motto is "Teamwork and No Douchebaggery."
The Four Aces came into being in 2003 with the release of Resident Evil: Outbreak with four players meeting to overcome the most difficult settings. A Steam group was created in 2008 during the release of Left 4 Dead/Left 4 Dead 2 with members seeking stable cooperative players to avoid team killers and trolls. In March of 2013 the newly minted: The Four Aces Outfit made the jump from Steam to an official website after developing a committed following in Planetside 2. With the advent of Discord the group moved from the website to this free application pursuing success in Ark: Survival Evolved and various other multiplayer arenas while keeping tabs on Star Citizen's development.
Over the years since 2013 The Four Aces Outfit has enjoyed many nights of victory and fun across multiple gaming platforms. The organization enjoys fundraising for charities such as St. Jude Children's Hospital and occasionally raises funds to help fellow organization members.
Star Citizen is the 4ACE official game of choice. The current state of development allows for weekly operations and training which the organization takes advantage of. Alliances within the "Friendly Neighbor Initiative" are being formed and utilized through joint operations in training and operations. Outside of Star Citizen, The Four Aces Outfit wants to be your number one gaming community. Hang out in the comms channel, post memes/gif for entertainment, converse/debate on the forums and most importantly: play team oriented games with like minded members.
Our members are mostly located in the Eastern and Pacific Time Zones but we are building towards 24/7 coverage for final release.
The Four Aces Outfit is a great option because of the emphasis on organized teamwork without stressing real life priorities. Our scope of operations will include nearly every aspect of Star Citizen through the Mercantile, Discovery, Combat Arms and Acquisitions Divisions that we are organizing now. If you are interested in leadership or maintaining the community we can teach you and would love your assistance! If you just want to hang out and be a part of the group, we welcome you. Cannot run Star Citizen yet? Join us in other venues such as 7 Days to Die, Empyrion, Squad, Planetside 2 or The Forest. Not sure about any of it? Join the discord and hang out for a night or two and see if the group is a good fit for you.
The Four Aces Outfit is a predominantly adult organization with humor, conversations and themes reflecting such. Minors are accepted only if they display a mature demeanor and an ability to adhere to the posted standards. Leadership is organized, helpful towards members with zero tolerance towards drama or malicious behavior. Individual skill is appreciated but good character is standard for joining the organization. The individual skill will come with the training we run!
Out of 61,000+ organizations our activity ranking is consistently in the top 1% of Orgs. Join a group that is active and participating now.
Hop in with us today: The Four Aces Discord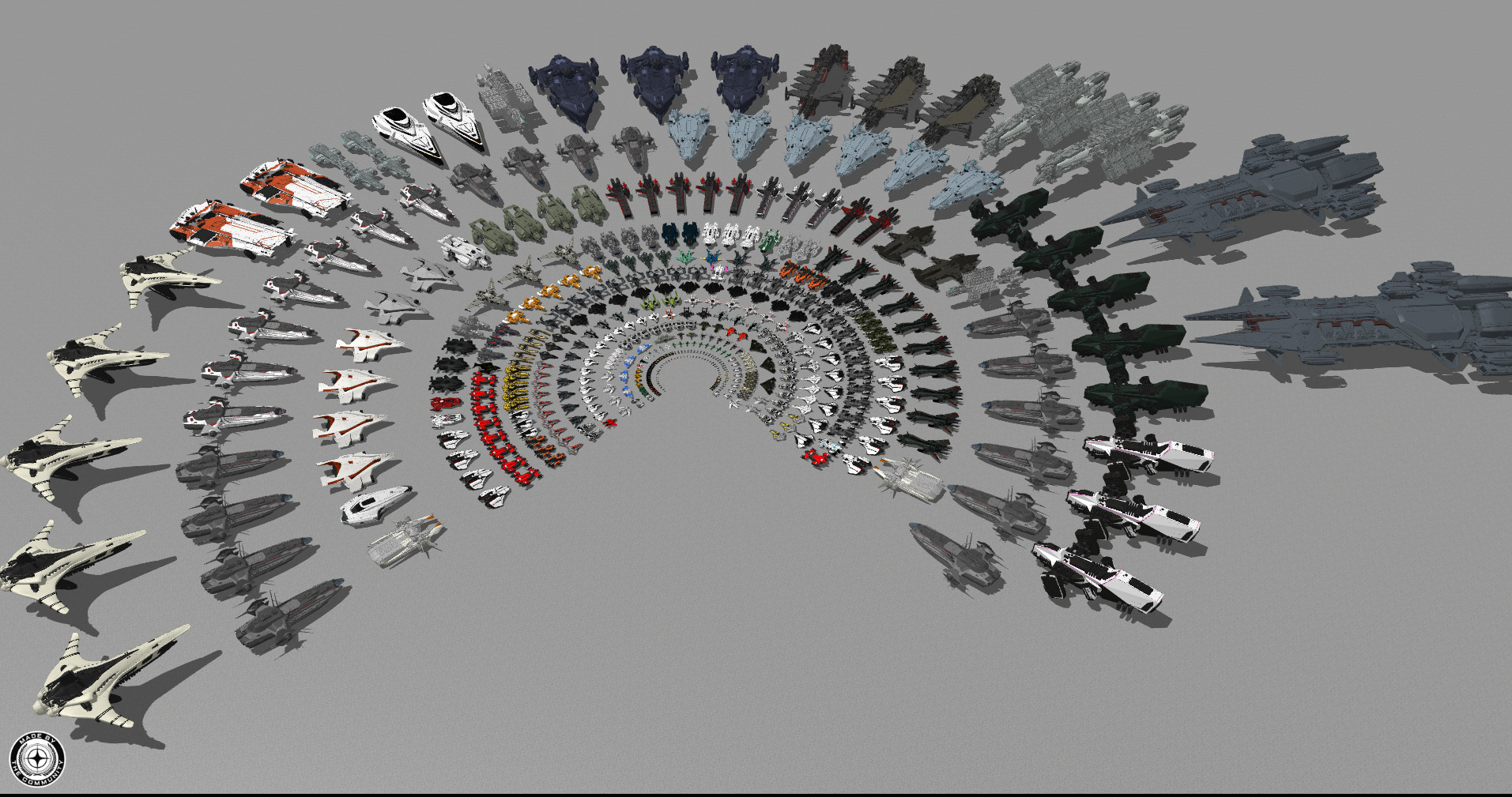 Communicate. Participate. Advance.